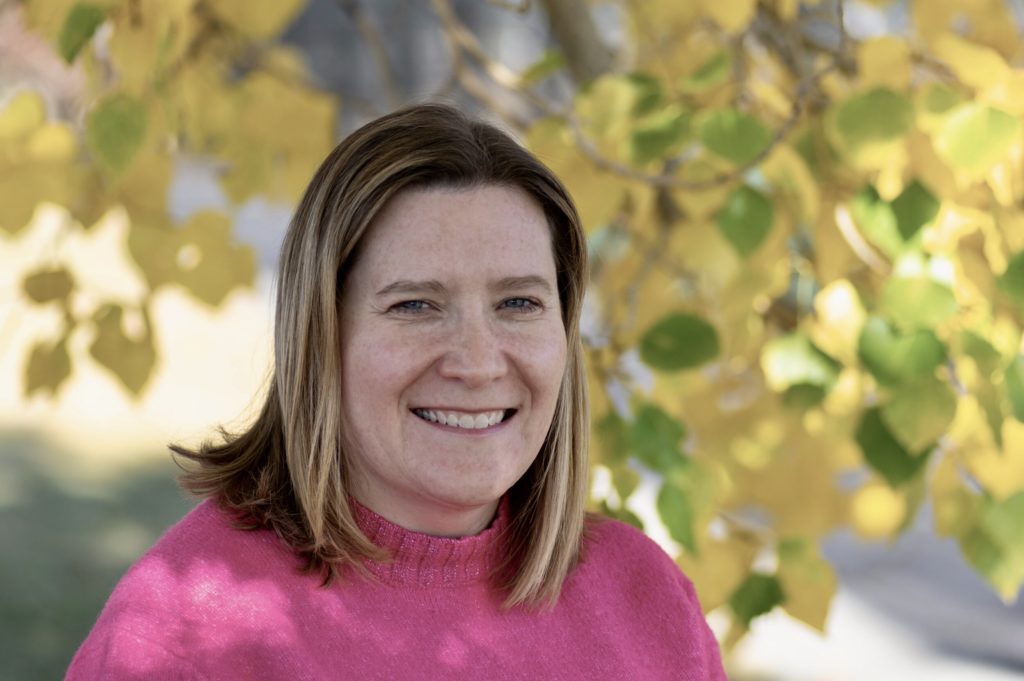 Kristy Brosz, MSW, RCSW
Kristy believes everyone deserves a soft place to land where you can be truly seen, heard, valued, and feel safe.
Kristy's private practice is trauma-focused and evidence-based. Kristy holds a Master's of Social Work (Clinical) from the University of Calgary. She is a Registered Clinical Social Worker (RCSW) in 4 Canadian provinces including: the Alberta College of Social Workers (ACSW); the Ontario College of Social Workers and Social Services Workers (OCSWSSW); the British Columbia College of Social Workers (BCCSW); and the Nova Scotia College of Social Workers.
Kristy has a special interest in the areas of trauma, grief/loss, rare/chronic illness, palliative care, and adoption/foster/kinship care. Counselling is available for individuals and families through a privacy-secured video telehealth platform.
Counselling Framework
Kristy has specialized training in the following areas:
To book a session with Kristy online please visit this link or click the button below.